• Registration for Admissions 2015 -16 is started.
• Announced an attractive sponsorship (50 – 80%) for the meritorious students with 80% of marks and above at +2 level.
• Announced a special scholarship (50 – 75%) for sports students with the grade of school, zonal, district, state and national levels.
• Released the fee structure for the academic year 2015 -16.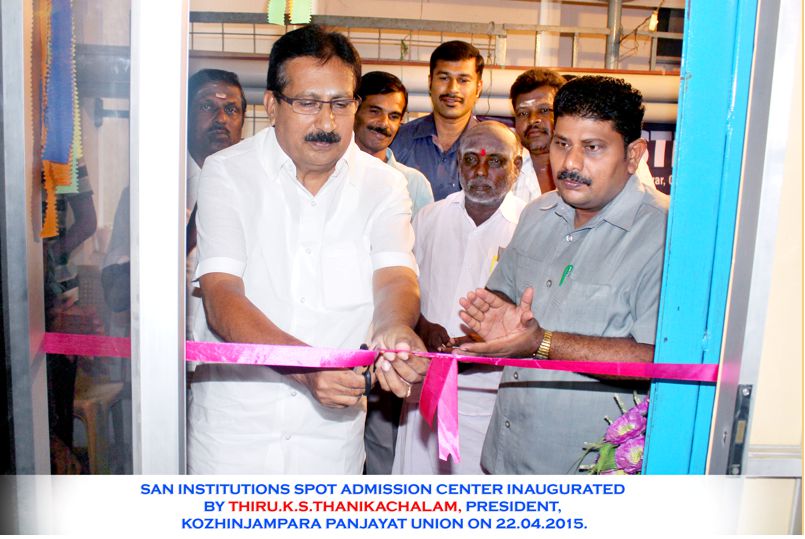 • Inaugurated our direct spot admission center at Kozhinjampara, Palakad District, and Kerala by Thiru. K.S.Thanikachalam, President of Kozhinjam para Panchayat Union, Palakad Dist.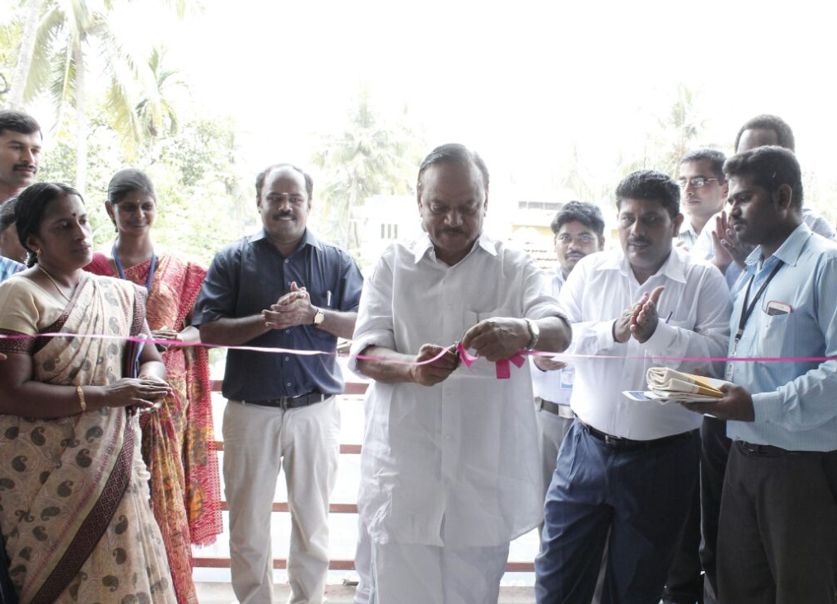 • Our direct spot admission center at Chittur, Palakad District of Kerala will be inaugurated on 4th May 2015 by Thiru. Achuthan, Member of legislative Assembly of Kerala.
• Mobile Career Guidance for +2 students is organized at Ooty (Contact: 97902 39223).